A CUSTOM FORMULA
WHY WE ARE NOT OUR COMPETITORS?
Because we also offer pilates, crosstraining, crossfit, functional training, strech, kettlebell etc ...
COME TO US!
Efforts in a good mood to achieve all the goals you have set
FOR ANOTHER GOAL TO REACH
Personalized monitoring, whether for the non-athlete who would like to find a taste for the effort, the athlete who would like to improve its performance
IT'S ALL ABOUT BOTH!
Fitness, weight loss, weight gain, physical preparation for an event, nutrition advice ...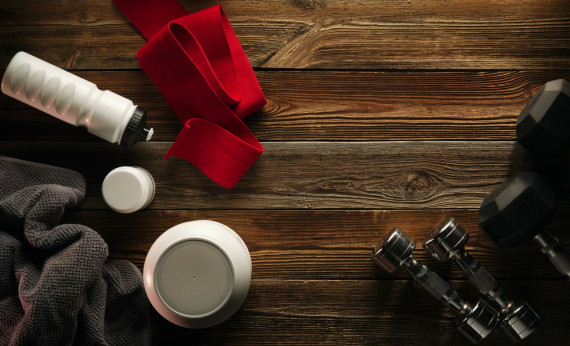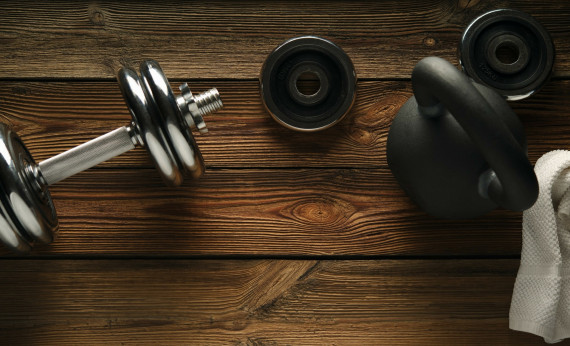 YOUR TESTIMONIALS
The sessions are trying but, what result to win! Prodigious!
I feel alive again. Life has become different, and even prettier.
But why did not I start earlier!